*Everything from a pet free + smoke free home.
*Items being sent from CANADA, and all prices are in Canadian currency.
*Will ship ANYWHERE, however shipping will be priced accordingly.
*PAYPAL ONLY/No trades thank you.

Need more photos? No problem!
Feedback here! + 21 positive reviews on ebay.

COSMETICS/FRAGRANCES: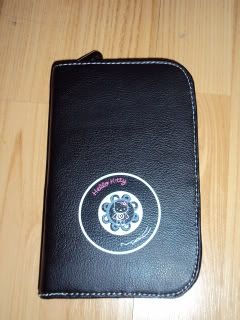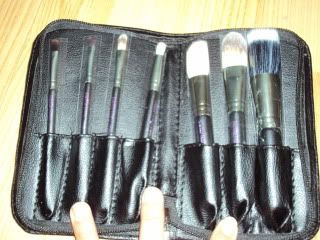 (fake?) MAC hello kitty brush set. Received as a gift, pretty sure they are not authentic. Still a very nice set. Brand new
$12.50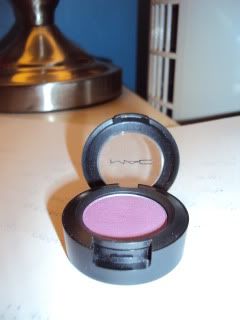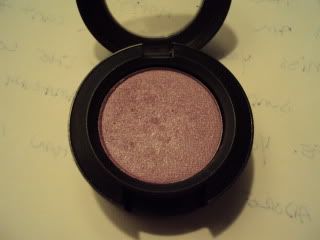 MAC lotusland, just swatched.
$10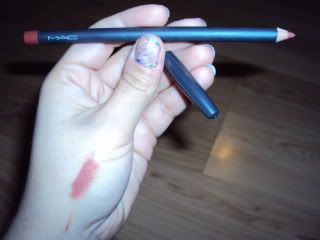 MAC lip liner, chicory. Never used.
$12.50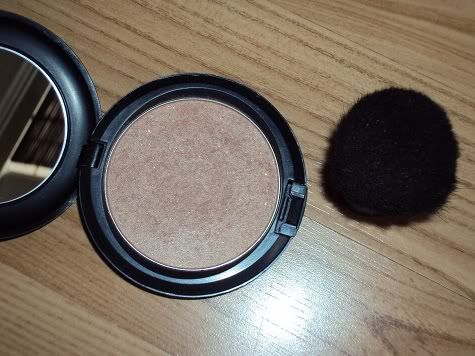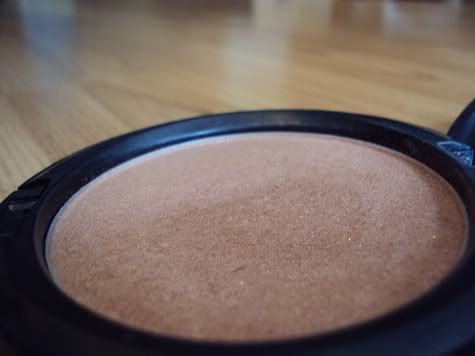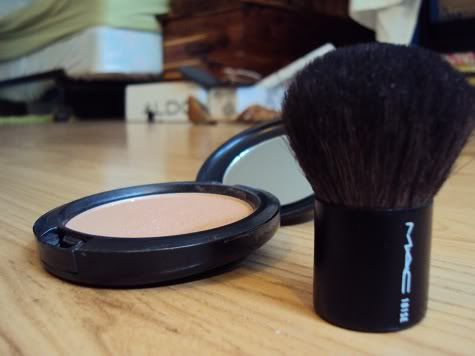 MAC "Belightful" iridescent powder, minimal use. Retails ~20, asking $12.50
MAC Mini Kabuki Brush - 181SE, limited edition, in great condition. Asking $17.50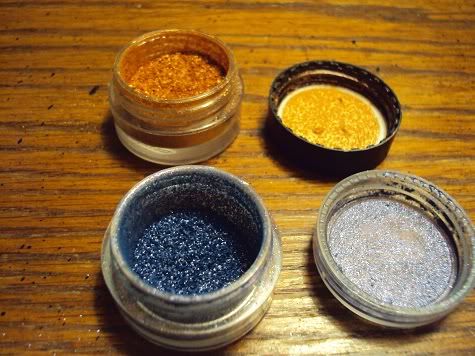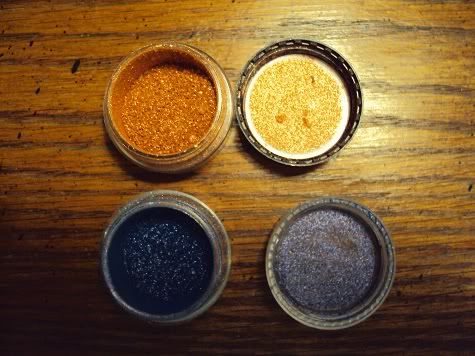 MAC Copper sparkle pigment sample: $4
MAC Corn flower pigment sample: $2 or both for $5.50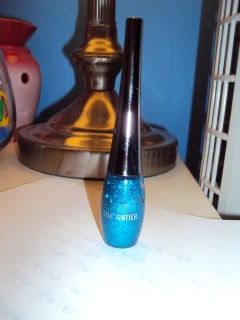 Lise Watier sparkle liner, brand new never used.
$9.50



Quo primer. Unsure of what is left.
$2.50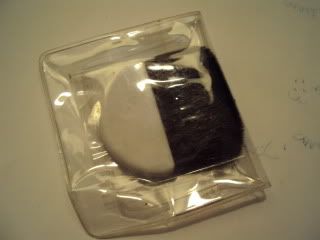 American Beauty blush brush, unused.
$2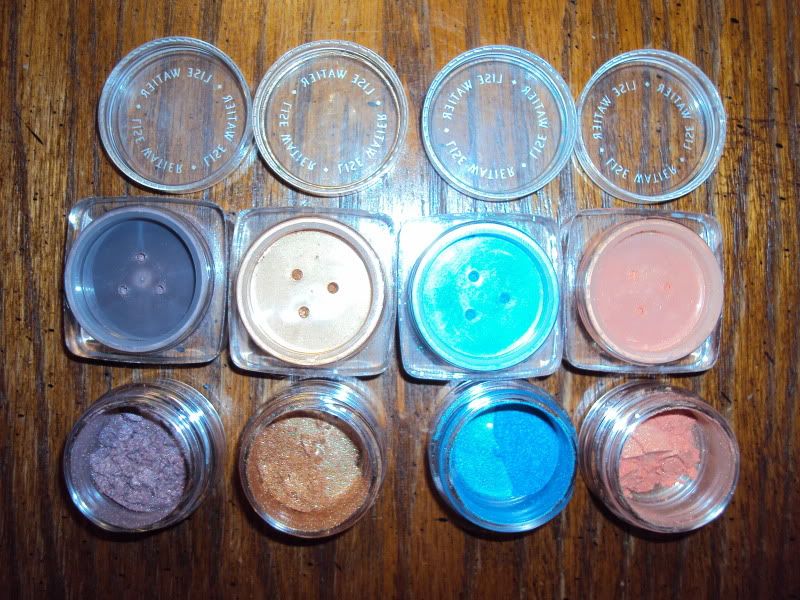 Lise watier loose pigment bowls, all have at least 60% left in them. You'll be receiving the original containers, the containers below each original container is just to show the pigment colour more accurately.
Individually (purple, gold, blue, orange): $5
Or all four for $15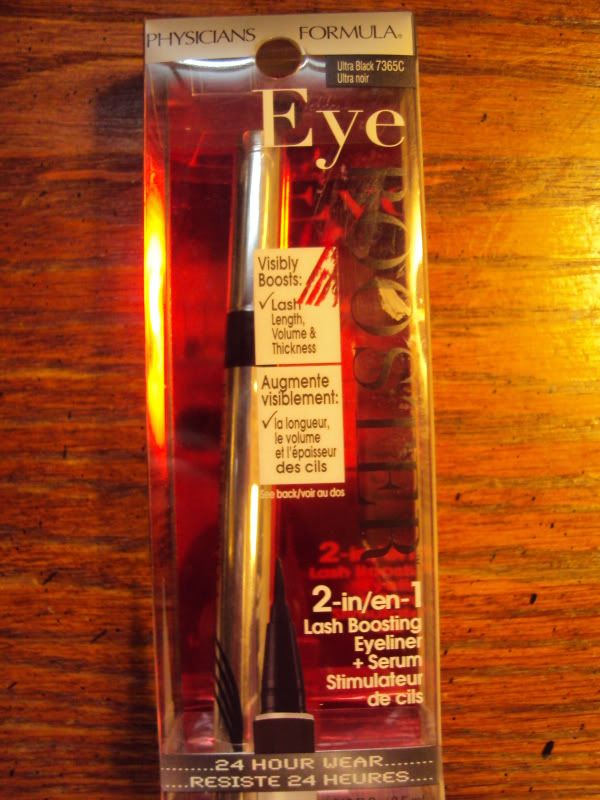 Physicians formula eyelash boosting liquid liner in black. Brand new with packaging.
$8.50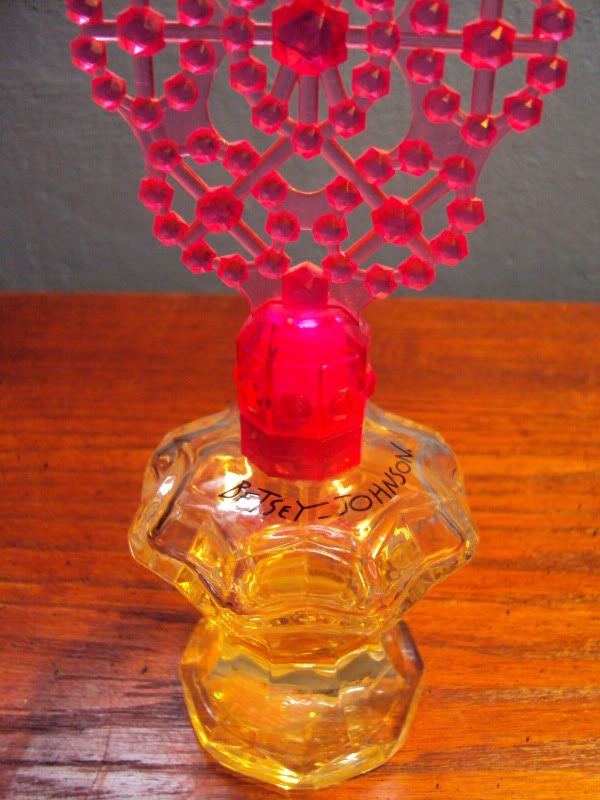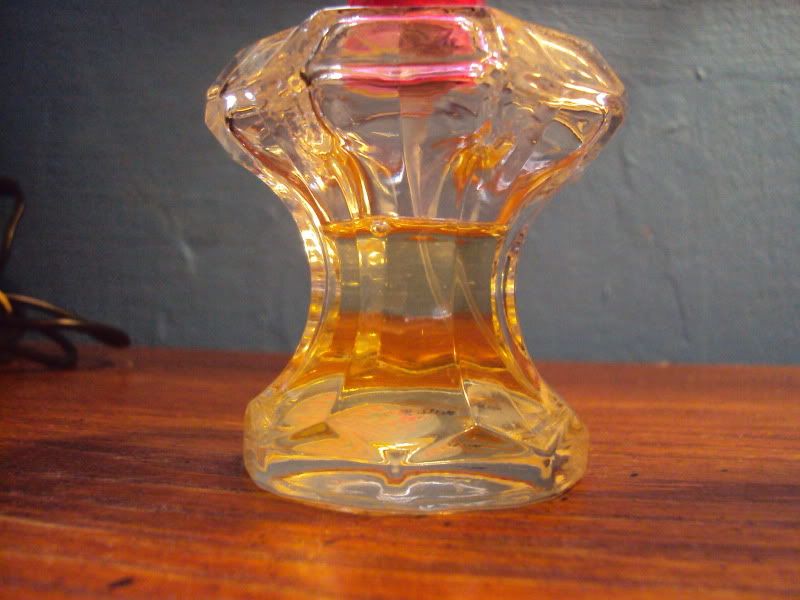 Betsey Johnson perfume, 50ml, roughly 65% left (as shown)
$13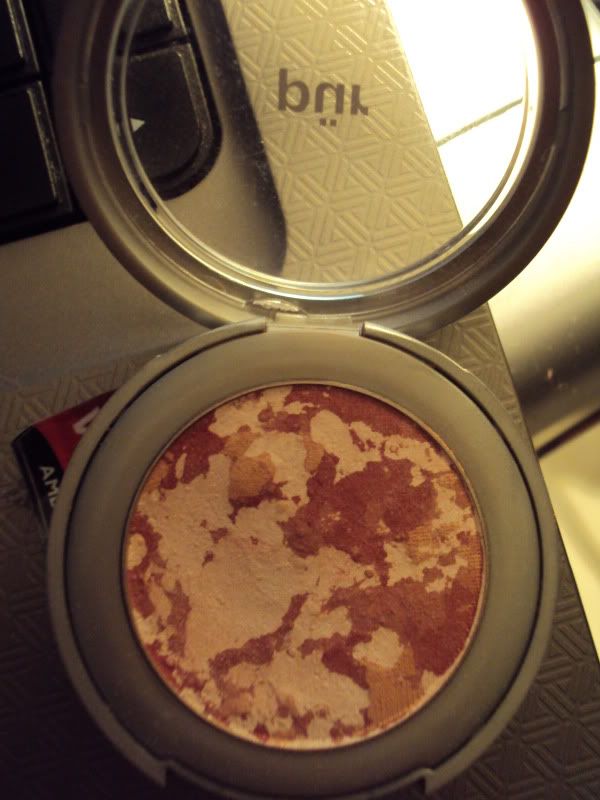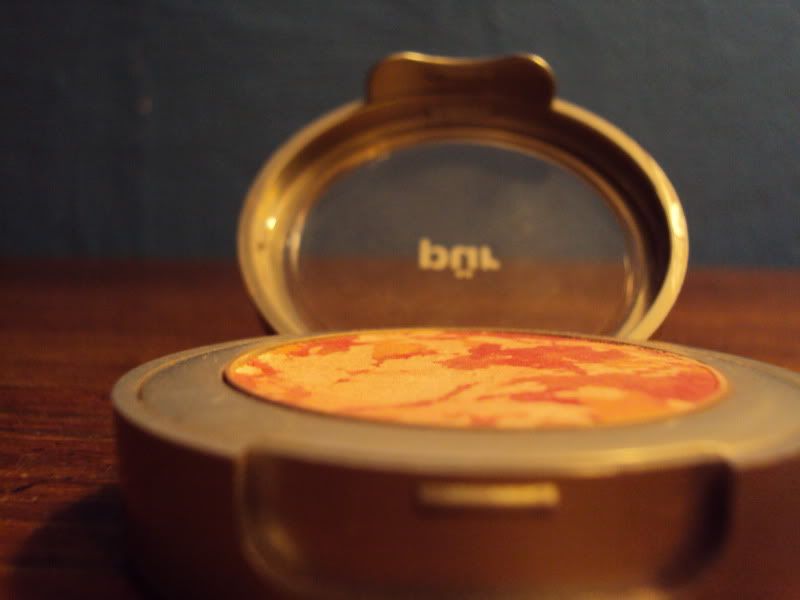 PUR minerals travel size blush,small dip in bottom area (rarely used).
$4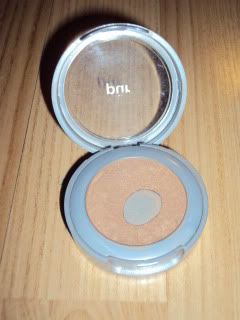 PUR minerals travel size bronzer.
$1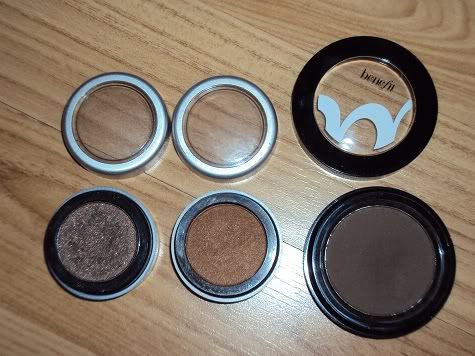 red earth dark brown eyeshadow. minimal use. $5
red earth light brown eyeshadow. just swathed, $5
benefit "fishnets" eyeshadow. just swathed, $6
Or, take all 3 for $10



False eyelashes with jewel detailing from Forever 21. Brand new with packaging. $1.50
White and gold sparkles with applicator. $1.50



Avene "cold cream" lip balm ; Brand new with packaging. Retails $15, asking $6.50
Blistex fruit flavoured lip balms, comes in a pack of four. Brand new with packaging. $3.25
Blistex lip infusion. Used once. $1
Revlon lip gloss in "Lilac", never used. $5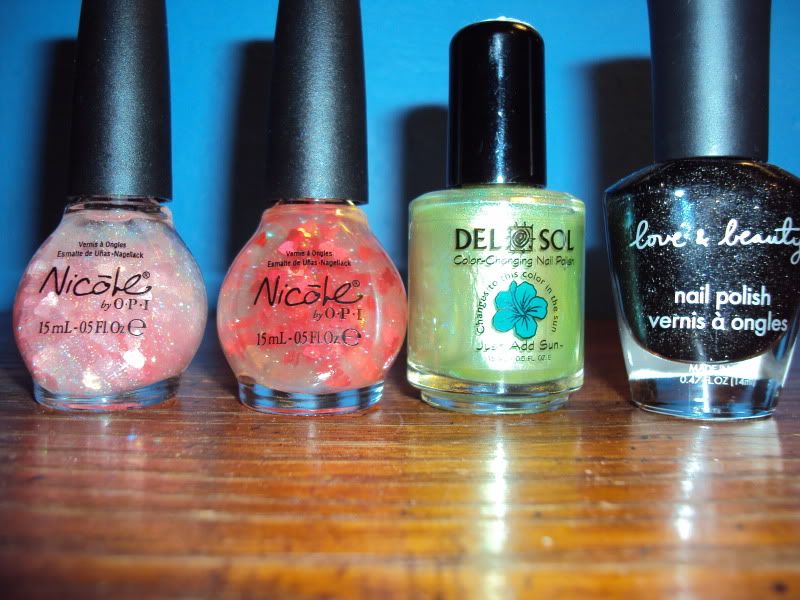 Nicole by OPI "Love your life" 4.50
Nicole by OPI "Have a heart" 4.50
Colour changing nail polish $3.50
Black sparkle nail polish from Forever 21 $1.50
Leopard nail polish sticks from Forever 21, new in box. $3.50
All never used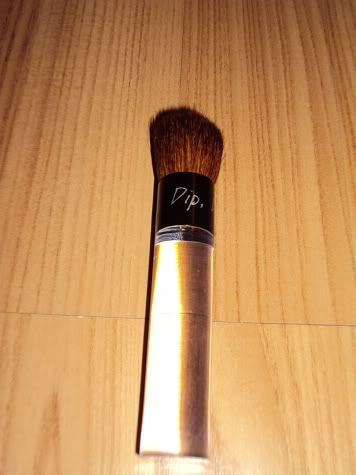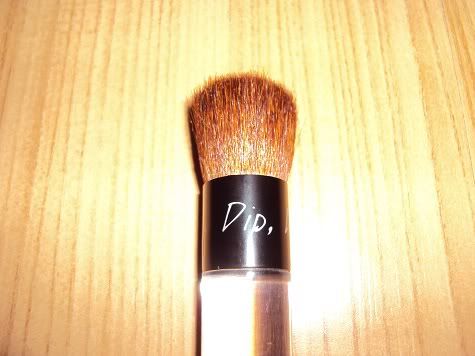 Pur minerals chisel brush ; Never used
Retails $35, asking $14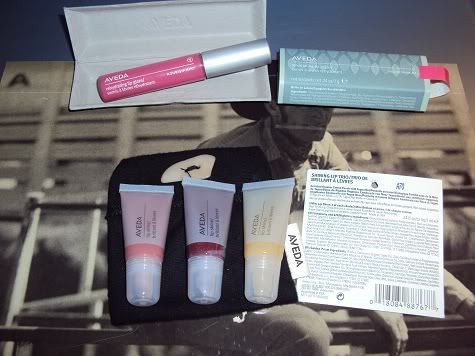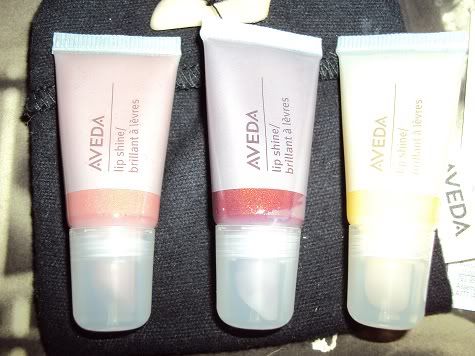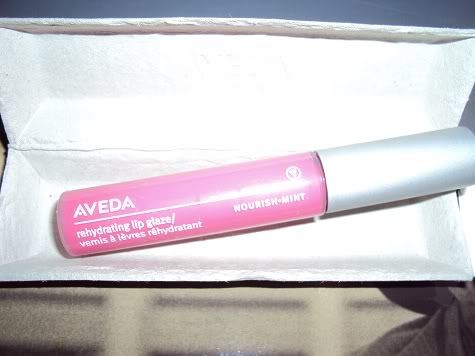 Aveda cosmetics. All never used, with packaging.
Pink lotus nourish-mint lip gloss. Awesome pink pigment with a minty taste. Retails for $18, asking $7.50
Lip shine trio pack of golden prism, juneberry, &night iris. $8
Or, take all 4 Aveda glosses for $12.50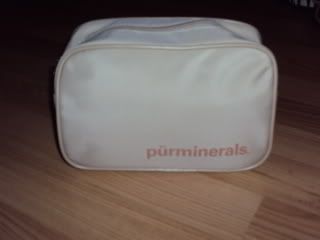 Purminerals cosmetics bag.
$2

HAIRCARE/BODY: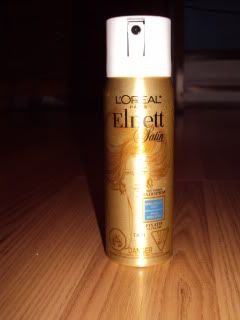 Elnett travel size hair spray, used once.
$2.50



Various samples
$4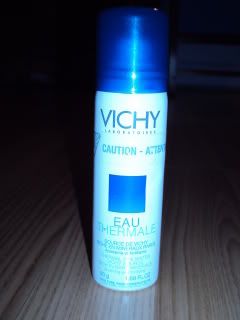 Vichy travel size eau thermal. New. A highly concentrated water with 15 mineral salts and trace elements, to soothe the skin and reinforce the skin's natural protective function.
$4.50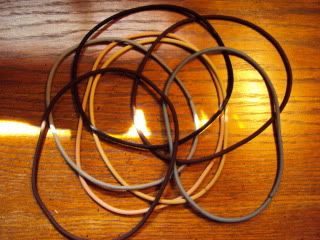 7 goody ouchless headbands.
$3.50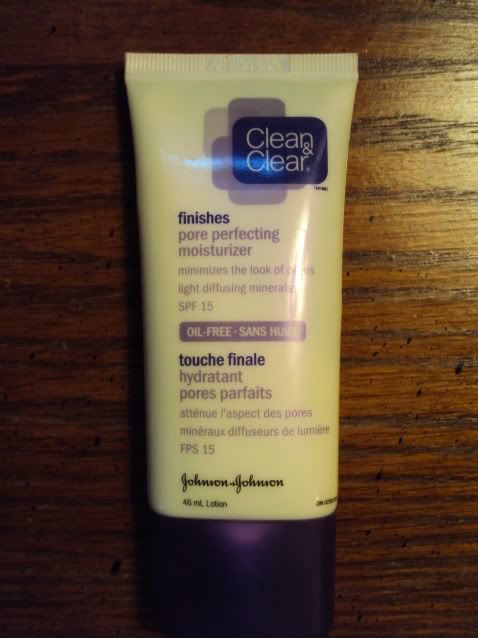 Clean and clear oil free pore minimizing lotion. Used approximately 5x.
$3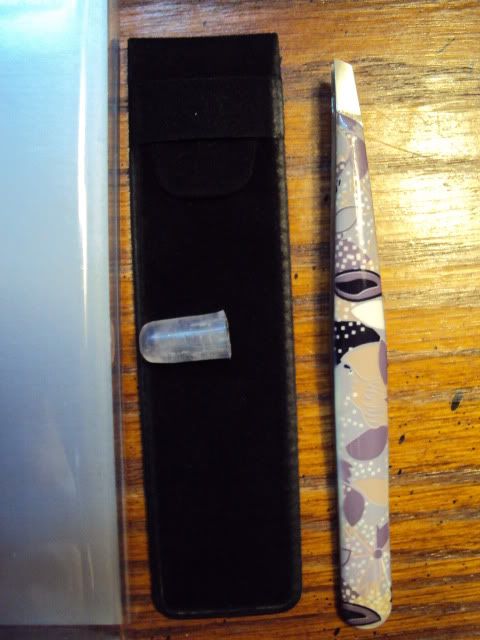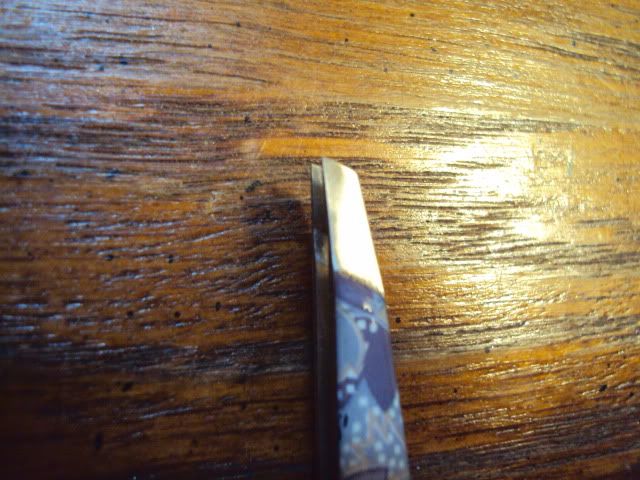 Quo Artisan slanted Tweezers in purple, brand new with case.
$8.50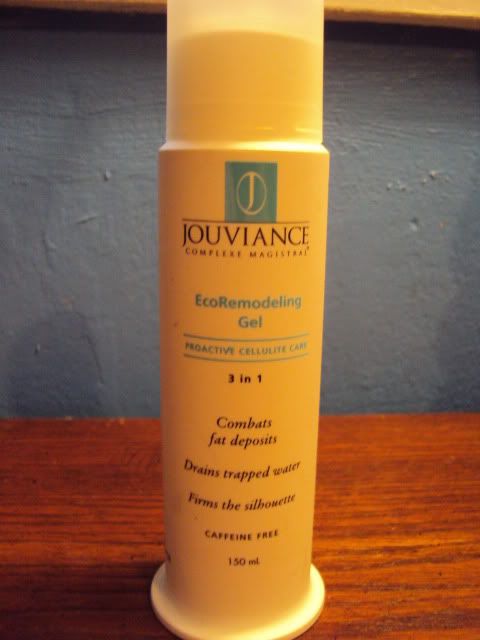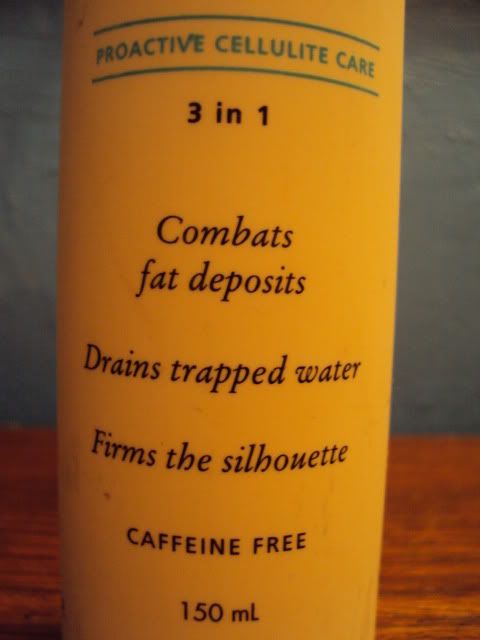 Jouviance "3 in 1 proactive cellulite care", sculpts skin, washes face, and removes make up. At least 70% left.
Retails ~$65, asking $15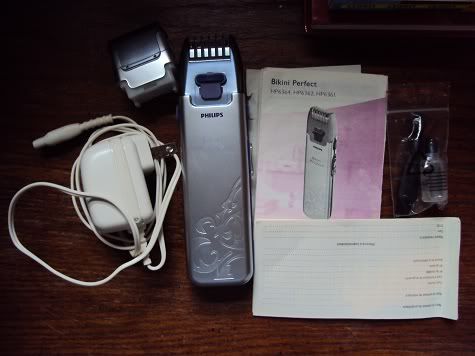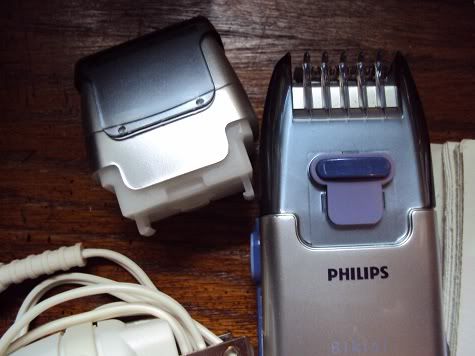 Phillips cordless bikini perfect groomer. Can be used in water. Never used, comes with all materials (two different shaving heads, lubricant, charger, manual, etc.)
$19.50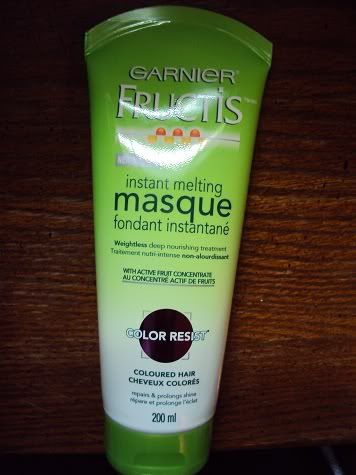 Garnier fructis nourishing hair mask, never used.
$3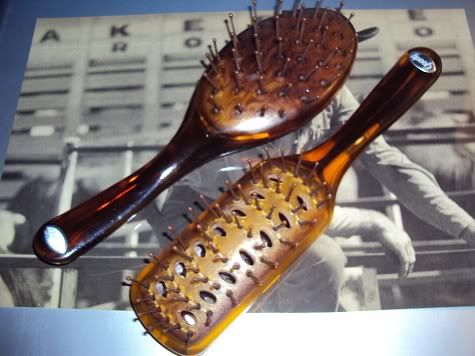 Goody ouchless brushes for medium/thick hair. Never used.
Separately: $3, together: $5.50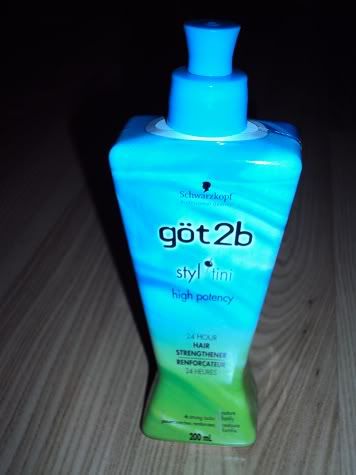 Schwarzkopfs got2b 24hr hair straightener ; Never used
$3



Mitchum powder scent roll-on deorderant, $3.50 separately, $5.50 for both.
Secret baby powder deoderant, $2.50 separately, $4 for both.



Olay cocoa butter body soaps, $1.50 separately, $5 for all four.
Dove beauty bar soap, $2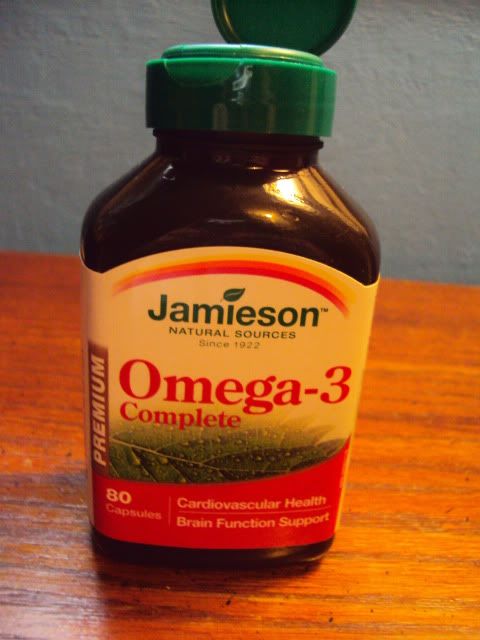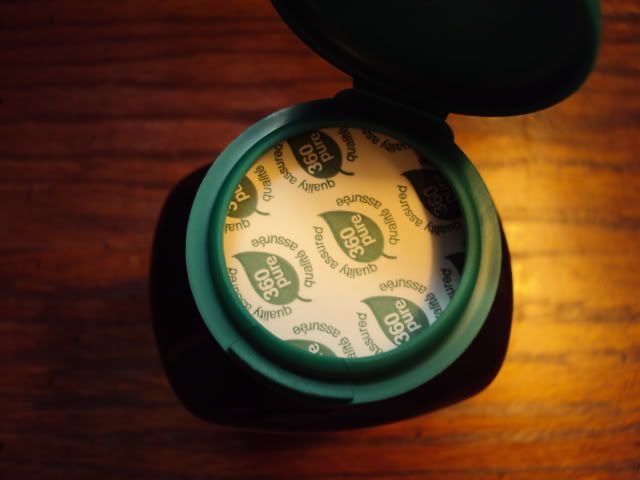 Jamieson Omega 3 capsules, new with packaging. $6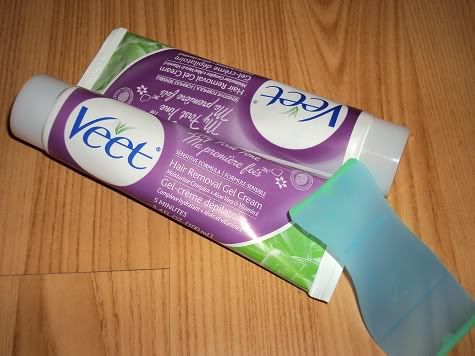 Veet "My first time" leg/bikini hair removal cream with applicator ; Never used.
$5.50 for both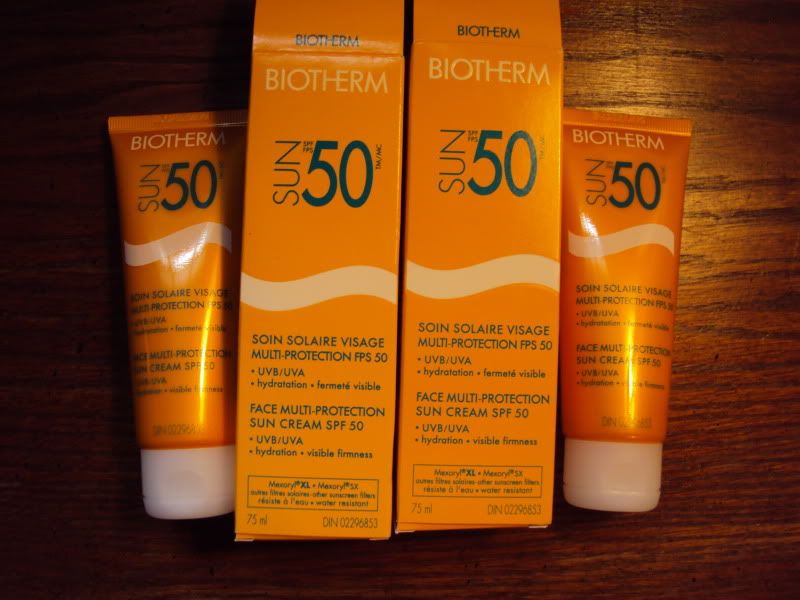 Biotherm SPF 50 face sunscreen lotion. Brand new with packaging. Retails 30+
$14 separately, or $25 for the both.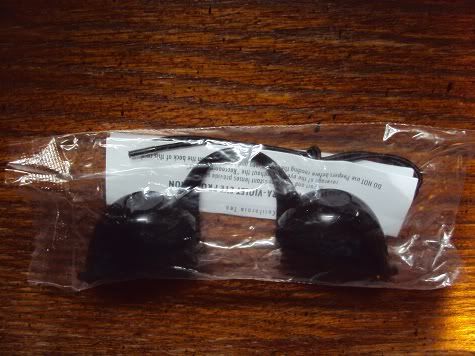 Tanning goggles, in packaging.
$2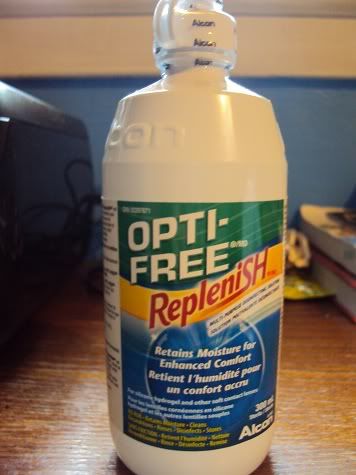 Opti free replenish contact solution. Brand new with packaging.
$3.50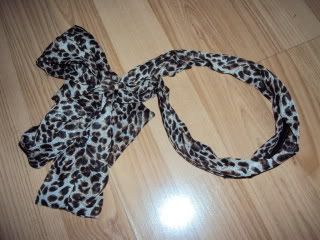 Leopard headband, ties at bottom. Never worn.
$6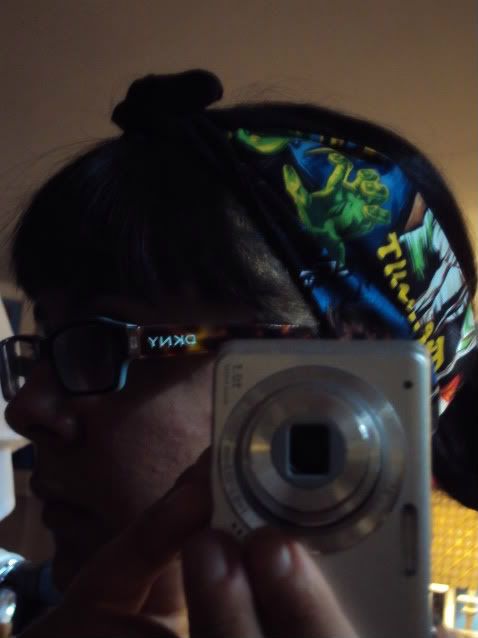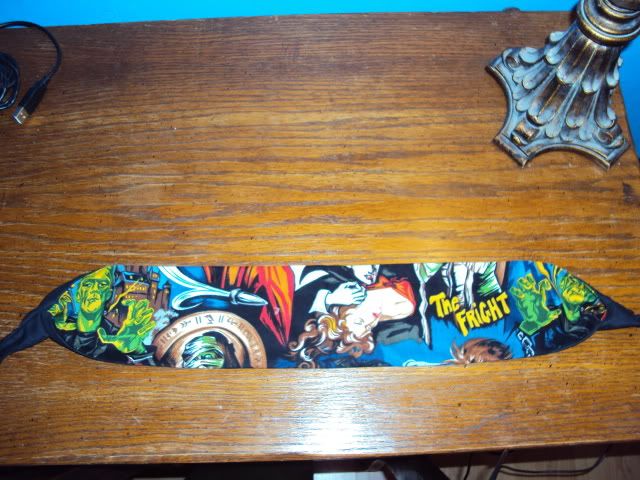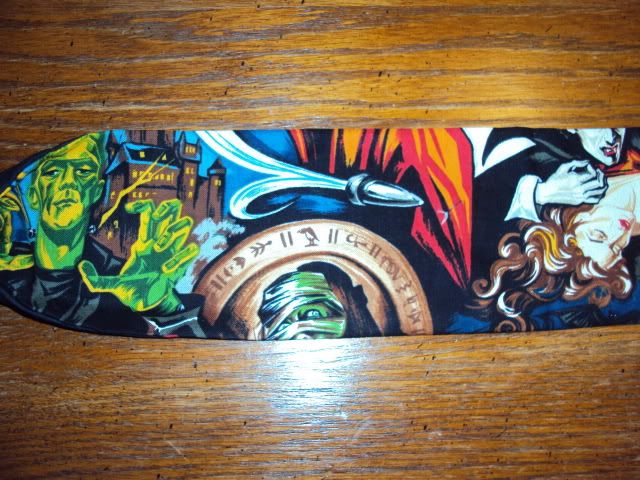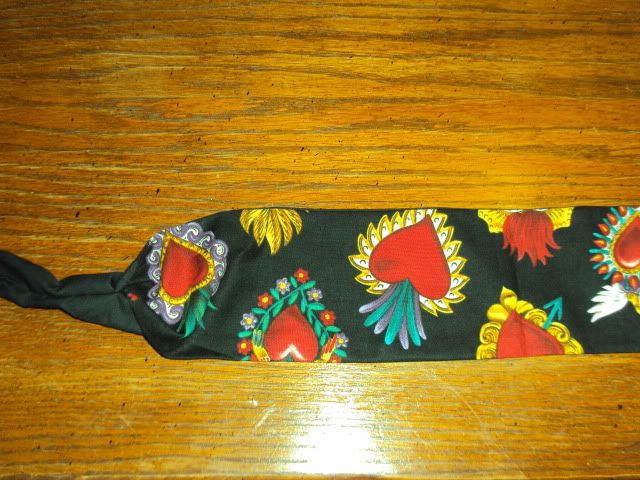 One of a kind hair wraps made from a UK designer. Brand new, never worn.
Halloween themed - $11
Old sailor tattoo style heart themed - $11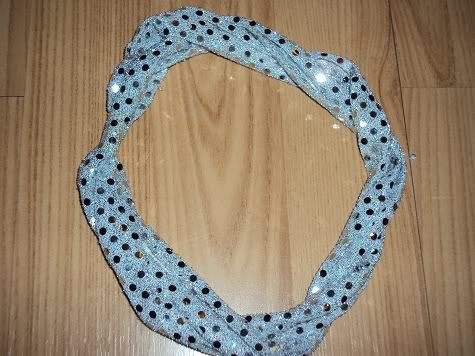 Sparkly headband from Forever 21, $1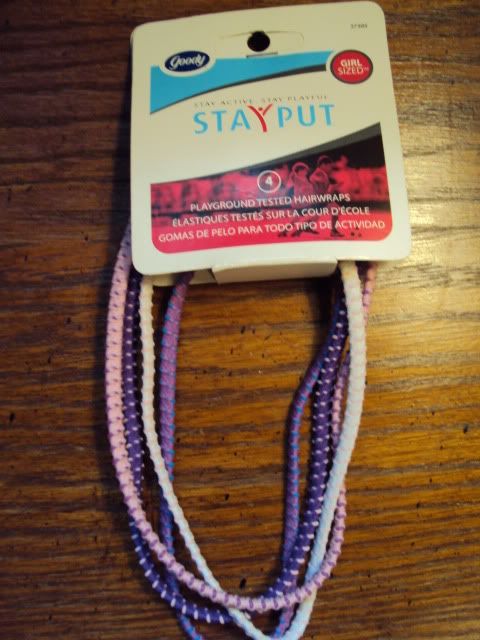 Goody "Stay put" headbands with treading. Brand new with packaging.
$4.50